Fun things to do in June in Scottsdale
Posted by Ryan Tollefsen on Tuesday, May 31, 2016 at 9:04 AM
By Ryan Tollefsen / May 31, 2016
Comment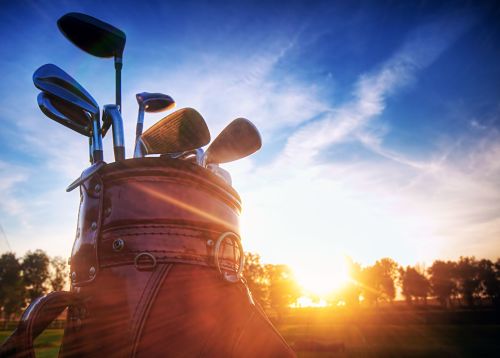 Summer is almost upon us (June 20 this year) and our calendars are starting to become packed with things to do in Scottsdale. Here's a few we think you'll be interested in.
June 3 – 24
Spring Music in the Garden Series
There's still time to attend a concert at Ullman Terrace. You must be 21 or older to attend and attend you must if you want to catch music from some of our best local artists. This month, enjoy bluegrass and folk music from Run Boy Run on the 3rd; jazz funk and R&B from A Touch of Class on June 10; jazz lovers should plan on attending on June 17 when Turning Point takes to the stage and blues fans won't want to miss Sistahs Too's appearance on the 24th. Buy tickets online here. Click the calendar on the date you want to attend. The Desert Botanical Garden in located in Phoenix at 1201 N. Galvin Parkway.
June 4 – June 25
Kierland Commons Summer Concert Series
Never let it be said that Scottsdale residents lack the chance to get out and enjoy live music. Kierland Commons offers free concerts every summer and a chance to hear some of our local artists. Concerts are held at the outdoor Center Plaza and take place every Saturday from 7 p.m. until 9 p.m. Listen to the top 40 sounds of Smashed on June 4, 80s music from Rock Lobster on June 11, Chuck E. Baby's classic rock favorites on June 18 and on June 25 NineBall takes to the stage. For details on any of the concerts call the mall manager at 480-348-1577.
June 5 – June 26
Summer Concert Series at McCormick-Stillman Railroad Park
Ah, summer! It's the time we wait for all year to get out and enjoy the sizzling summer concerts at McCormick-Stillman Railroad Park, Sunday nights, through July 3. Catch Rock Lobster's retro 80s sounds on June 5; The Real Thing with top 40 music on the 12th; get your funk and R&B fix with Outside the Line on the 19th and sing along with the Southwest Surfers' Beach Boys Tribute on June 26. Shows start at 7:30 p.m. and there's no admission charge. Bring a blanket or lawn chair to sit on and don't worry about food; it's available for purchase. Get details online here. The park is located at 7301 E. Indian Bend Rd. in Scottsdale.
June 15 – June 18
101st Annual Southwestern Amateur Tournament
Some of the world's best amateur golfers will be in town to compete in the Southwestern Amateur Tournament at the Desert Mountain Club (10550 E Desert Hills Dr. in Scottsdale). Check out this year's field here.