Act fast if you want to buy a home in Scottsdale
Posted by Ryan Tollefsen on Tuesday, July 26, 2016 at 7:49 AM
By Ryan Tollefsen / July 26, 2016
Comment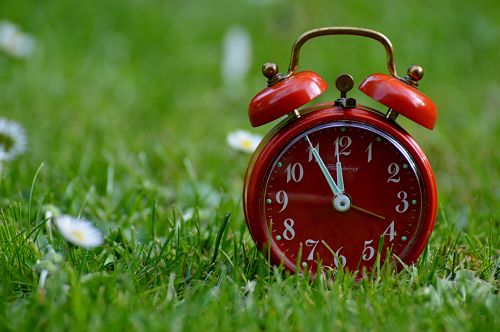 While it may not seem like it when a down real estate market drags on for years, the one thing you can count on is that it will, eventually, change. Scottsdale, Arizona's market showed signs of doing just that, starting in late 2011, with high buyer interest and rising prices. Tumbling interest rates brought even more buyers to the market and today we're in a hot seller's market.
Sure, other sectors that affect the housing market remained clouded, such as low consumer confidence and sluggish jobs reports. But the slowing economy in China and the U.K.'s decision to exit the European Union pushed interest rates to slightly above the historic low. Because of this, Freddie Mac released revised projections last week, predicting increased action in the nation's housing market.
Another closely watched segment of the real estate industry is the commercial property market. Just a month ago we saw gloomy predictions for this segment of the market, despite record gains in 2015. But, those were based on the belief that interest rates had nowhere to go but up and, as we know, nothing could be further from the truth, at least for right now.
Scottsdale homebuyers
So, what does this mean for the average first-time homebuyer – or any homebuyer for that matter – here in Scottsdale? "Lower rates produce lower monthly payments and greater buying power—those who are well qualified can afford a home that's 8% more expensive than at the beginning of the year," claims Realtor.com's Jonathan Smoke. He adds that "That's more than enough to offset the rise in prices during that time."
The Scottsdale residential real estate market is doing just fine right now. The median sale price is up 5.7 percent over last year at this time and sits at $238,990. Remember, the "median" is that number that sits in the middle of the price range, so half of Scottsdale's home cost less and half cost more. If we look just at June's numbers, the median is up to $252,500.
The inventory of available homes continues to shrink, leaving sellers in the driver's seat. If you're considering selling, get off the sidelines and into this market, while it lasts.